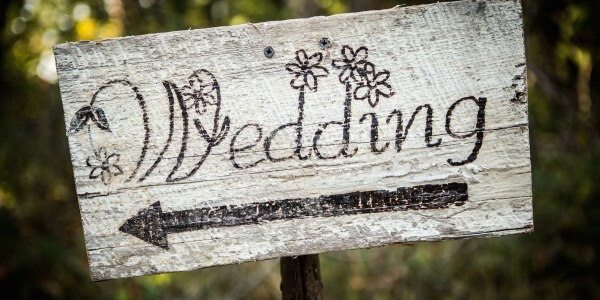 What would the perfect wedding gift be? Something that was made just for you and unique to the place you will make your home. You want a gift that is beautiful and adds character to your home. For the newlyweds, consider the gift of an American, handcrafted farm table made from reclaimed New England barn wood.
Handmade Farm Tables
Today's millennials have a high sense of style with a lower budget in mind when decorating their households. The trend is moving away from the modern, sleek feel and incorporating more rustic and industrial elements. Beautiful reclaimed wood centerpieces are the foundation of each room decorated with vintage textiles, leather, copper and flowers.
Saltwoods creates elegant yet practical pieces that will last for generations. Each table is handcrafted right in Watertown, Massachusetts using reclaimed wood from barns and buildings in New England. You are not just putting a table in the house you are placing a historical piece with centuries of character to help make the house more of a home. Consider one of these beautiful, handmade, farm tables as a wedding gift.
In recent years, farm or country weddings have become increasingly popular utilizing long farm tables in a rustic setting outdoors. Surrounded by the natural ease of quiet farm life removed from the hustle and bustle of the city. Incorporate a handmade wooden table into the mix whether it is a centerpiece for the buffet or a special table for the lucky couple. These tables are incredibly durable and made of oak sourced from old barn beams. Take a look at one example of a custom oak table here.
Handmade Benches & Chairs
Pair the gift of handmade wood farm table with a set of versatile, winged-top chairs. The handmade, wooden farm chairs are very popular. Made of maple the chairs are built with comfort and support in mind. They are available in a variety of color options which can be seen here.
Beautiful handmade benches whether all matching or mix-and-matched are a great idea for seating for wedding guests. While chairs are a great idea, benches help maximize seating and increase flexibility. Much more comfortable than a bale of hay, a bench of birch is very durable and is easily taken from the ceremony area to the reception for the festivities.

Enjoy the wedding season and for inquiries feel free to contact us directly.